M&T's Lawn and Yard
has been delivering results since we opened in the spring of
2016
. Our goal is to provide both a superior customer experience and tremendous value for our customers.
Services Offered
Lawn Mowing
Tree Trimming up to 20 ft
Weeding
Mulch
Hedge Trimming
Pruning
Tony and Mario
have many years of experience in the
Lawn and Yard Maintenance Industry
and they are passionate about exceeding your expectations. We love our customers and welcome your feedback and suggestions. Use our
Contact Us
page to tell us what we're doing right or what we can improve on.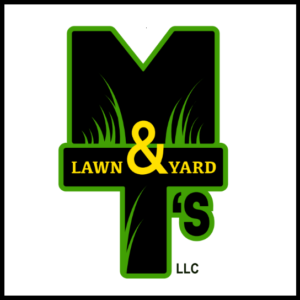 We have a small lawn care business. We want to help you enjoy your summer more by not having the worry of mowing and trimming your lawn. We can help get your yard cleaned up from the winter by weeding the overgrown areas and maintaining it through the summer. We also do weekly/bi-weekly weeding to help keep the weeds out. We are very negotiable on our price and would like to make it worth your while. If you have a business and need the lawns cared for we would love to help. We are based out of Orem and we are willing to travel, if needed. We love referrals and will give discounts for them. – Tony Nieto
M&T's Lawn and Yard
Trusted Lawn and Yard Care
P:(801)361-2984
[email protected]
Check Us Out Online!
[/vc_column_text][/vc_column][/vc_row]